LISBON ID - Design Event
Conception and implementation of a fair dedicated to Interior Design and Furniture, I made part of a team coordinated by Magda Alves Pereira e Anabelas Santos. 
We tried to give a response to the search of special products which are not easily found in mass-market commercial circuits, as well as new brands needs of entering the market. It also helps designers topresent new products, projects and prototypes to investors. Lisbon ID was developed since the conception, production and commercialization: the fair's concept, graphic design with low-cost stands made out of cardboard and polystyrene. We defined the commercial package which would be given to exhibitors and conference organization. 

I designed the conference spot at the center of the design fair.
I designed the lounge area and food & drink area.
I designed one of the rooms of Treehouse modular house in exhibition at the design fair.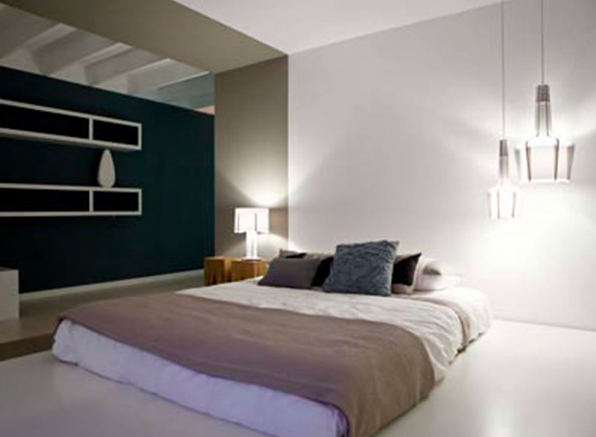 I wish to thank to all who collaborated, and main sponsors:

Plastimar, Jular Madeiras, Viroc, Vitra, Via Bizzuno, Grupo Galrão Mármores, Nespresso, Prime Drinks, XN Brand Dynamics, Musa Worklab, FIL Industrial Lisbon Fair.

​​​​​​​

Creative Direction and Project Management:

Anabela Santos e Magda Alves Pereira Exhibition Design:

 Lu Barradas, Luís Carvalho 

Graphic Design

: Joana Almeida 

Web Design:

Musa Worklab 

Product Design Consulting:

Anadá Filiptsch Interior Design Consulting:

Lu Barradas